Thread Rating:
Former IND G Scott to TEN
The Titans continue to add our throwaways...
Seriously, this is like the 25th former Colt the Titans have signed in the past 5 years... The first day of free agency when it was announced Scott would not return to the Colts there was a thread on the Colts.com MB jokingly saying Titans sign Jake Scott to multiyear deal. Well, it turned out to be true as usual.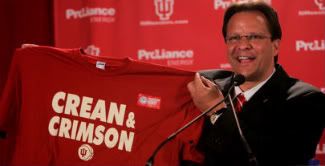 2008-09 IU basketball motto: My Team Is On The Floor!

Users browsing this thread: 1 Guest(s)