ArrayOk, I created a custom league in Yahoo. You guys can join if you want. The league id is 147461 and the password in fantasy.[/quote]
I signed up (same name as here)

Can we at least attempt to find a time that works for a live draft? If we cann't find one by the end of March then I guess Autopick will do...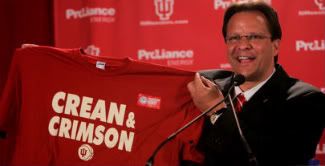 2008-09 IU basketball motto: My Team Is On The Floor!